Posted by admin in R4i SDHC 3DS Tutorials | Comments Off on How To Update R4i SDHC 3DS V4.5 And R4i SDHC RTS Flashcart To Work On 3DS V5.0.0-11
How To Update R4i SDHC 3DS V4.5 And R4i SDHC RTS Flashcart To Work On 3DS V5.0.0-11
23,271

views
Yesterday i released the thread that  R4i SDHC 3DS Flashcart Is Working On V5.0.0-11 Now, New Firmware V1.67b Released     This post will tell you how to update your r4i sdhc 3ds V4,5 or R4i SDHC 3DS RTS cart to work on V5.0.0-11. If you bought the cart before the new 3ds firmware was released, then  you should update your cart with the guide below, if you plan to buy this cart, all the carts we send out will be the latest and updated version, you don't need to update it by youself on a DS lite.
In this post, i will update the R4i SDHC 3DS V4.5 cart, if your cart is r4i sdhc 3ds RTS, the update method and update files are all the same. Let's get it started.
Here is my r4i sdhc 3ds V4.5 cart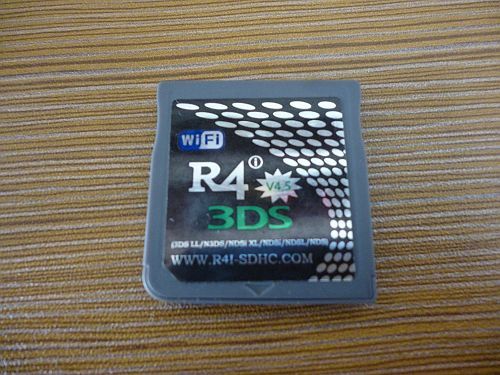 My 3ds has updated to V5.0.0-11, if i use my non updated cart on the console, i will get this error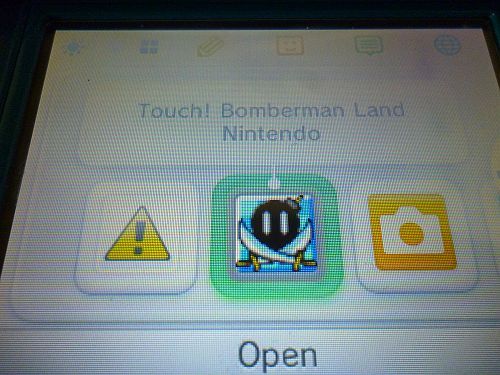 Let's start updating the cart
Step 1:  Download the latest R4i SDHC latest Firmware V1.67b
Extract it
Then access this folder and put the all the contents to the root of your sd card. Make sure do not put the folder on your sd card, you need to copy the contents inside and then put them on the sd card. after that, the sd card should looks like below
Step2  Put the sd card and your r4i sdhc 3ds V4.5 or r4i sdhc RTS cart into your DS Lite,  I use a DS lite to update this cart,  if your 3ds or DSi is still on the older version, i think you can use a 3DS or DSi to do the update.   Turn on the console.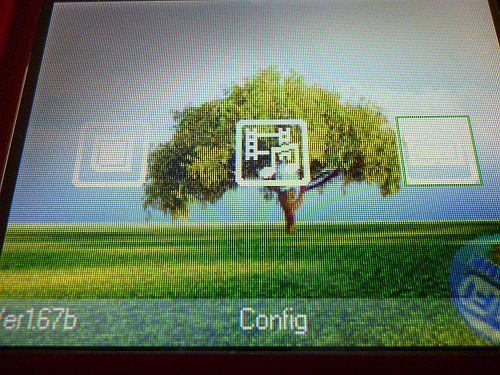 Click the third icon  "Config"
Click the Upgrade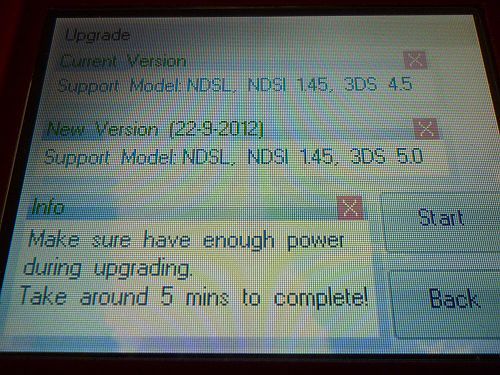 Click start  to start the update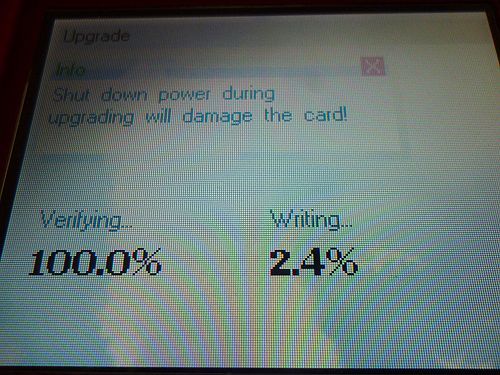 Just wait until it finishes, make sure do not power off during the updating
Congrats! The update is complete.