Posted by admin in R4i Gold 3DS Tutorials | Comments Off on How to use r4i gold 3ds card to play games with wood V1,56
How to use r4i gold 3ds card to play games with wood V1,56
5,344

views
This is the guide on how  to use the r4i gold 3ds.  The r4i gold card we sell is already pre flashed/pre updated for the latest 3DS V4.5.0-10 and DSi V1.45, check here: R4i Gold 3DS Wood R4i 3DS flashcard For DS DSi 3DS  so when you receive our card, just follow the step below to use the r4i gold 3ds card. do not need to update the card any more.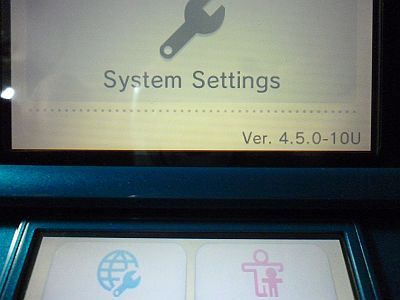 Let's get it started!
Get a SD card, format it.
Download the latest wood firmware from here.   Look at the pic below.  currently the latest wood firmware is V1.56

After you download it, you will get the rar file.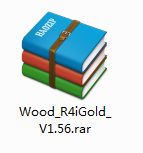 Extract it

Open the folder
You can copy all of them into your sd card, or you can just copy the rpg folder and DS Menu file into your sd card. Make sure put them on the root directtory of your sd card.
Create a folder names games on the sd card. put your games on the folder.
In the end, here are the contents of your sd card.

Enjoy your games with r4i gold 3ds.